A Sneak Peek on

Vim Foundation
Vim Foundation is an organization that was launched in October of 2019 in Sulaymaniyah, Kurdistan of Iraq. It is a non-profit, non-governmental organization that pinpoints society's gaps and fills those gaps through the finest means, takes society into consideration, and acts upon the existing shortcomings.
Commitment to developing our community
At Vim Foundation, we seek to take on each and every matter that influences our society. We thrive to oversee our community towards a positive direction in order to reach tranquility, enhancements, and stability.
Our agenda includes workshops and programs, the focal points being local production, gender related issues, environmental preservation, and animal rights. In addition, we are agile when it comes to tackling emergencies and serving our community. For instance, wars, natural disasters, or other perils that exert impact on other facets of life. Our endeavors are many; because at Vim Foundation, we firmly associate our focal points with the route to empowerment and sustainability.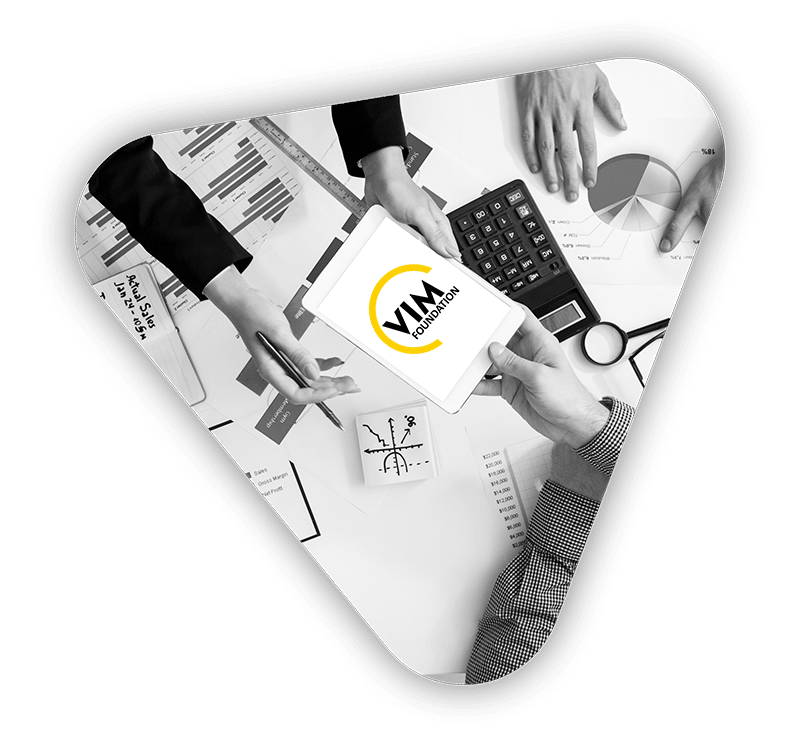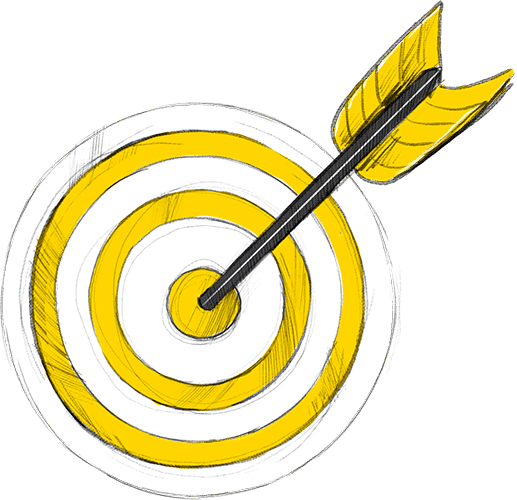 At Vim Foundation, we thrive to empower Kurdish and Iraqi communities through multifaceted effort. Our initial focus is to blossom significant altercations to society through spreading awareness and innovation in defying predicaments that impact our community. In addition, we emphasize the significance of handcrafted skills and competencies. Our line of local employees and specialists have tailored the programs in accordance with common dilemmas within the region.
At Vim Foundation, we attest to the potential of homegrown efforts in empowering a society where local businesses prosper and direct an economy where individuals can reach their maximum possibilities.
We are highly devoted to attaining gender equality, and securing a justifiable future for one and all.
We toil to shed light on environmental issues that are facing our community and work on disentangling them.
We aspire to discover solutions that work best in protecting animal rights.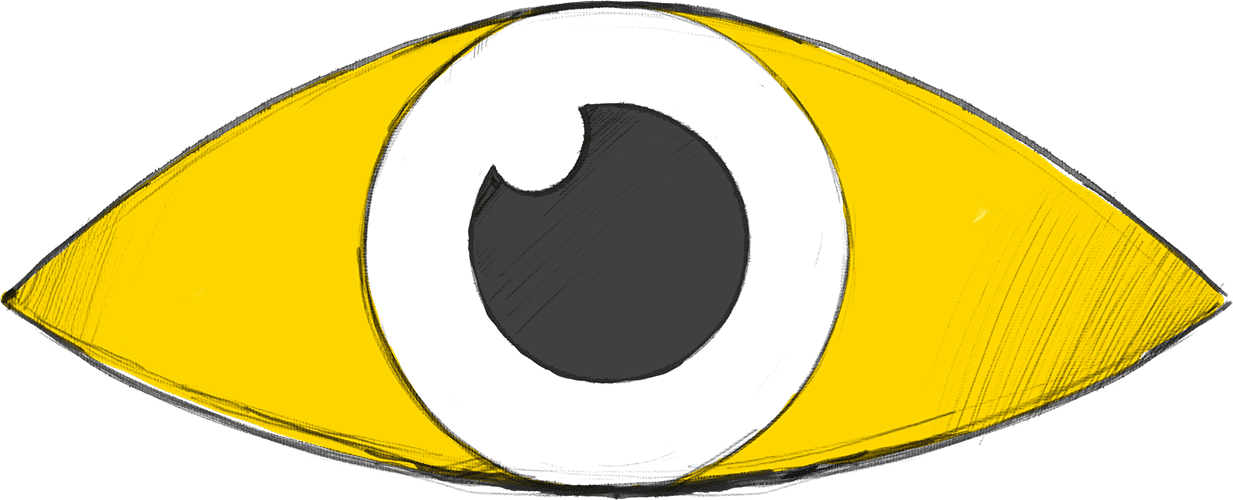 Capacity BuildingResearch Project Support ProgramVIM Foundation is supporting small-scale research projects, to develop and promote…
Vim Job Fair coming soon in Slemani. In a different and effective way.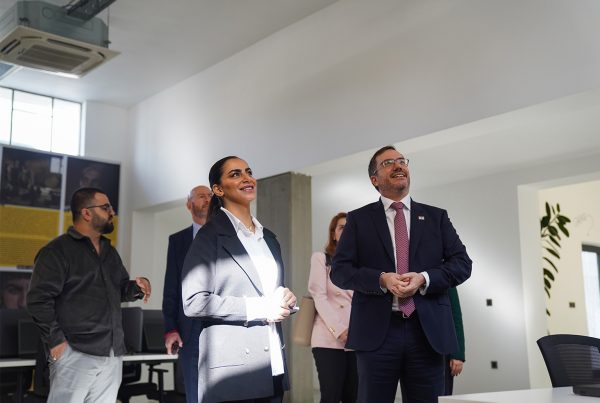 During the visit, the Ambassador and the Consulate-General visited all the departments of Vim Foundation…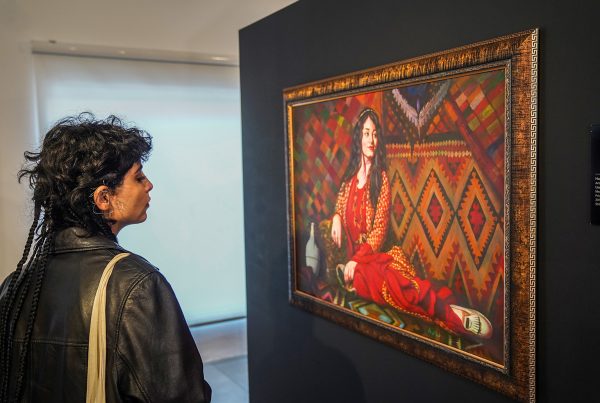 Vim Foundation announced its latest project, called Artfrosh, and its objective is to serve and…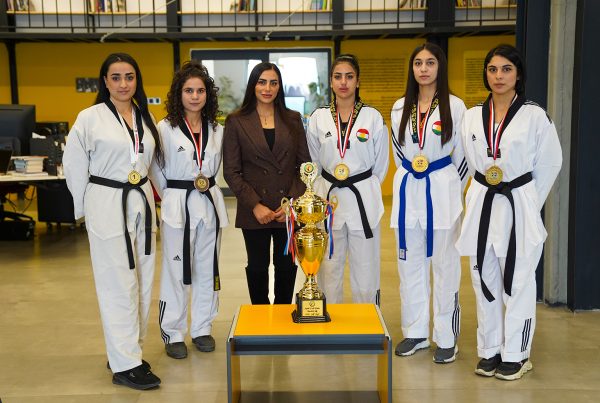 Lava Hikmat, the President of Vim Foundation, received a number of female Taekwondo athletes in…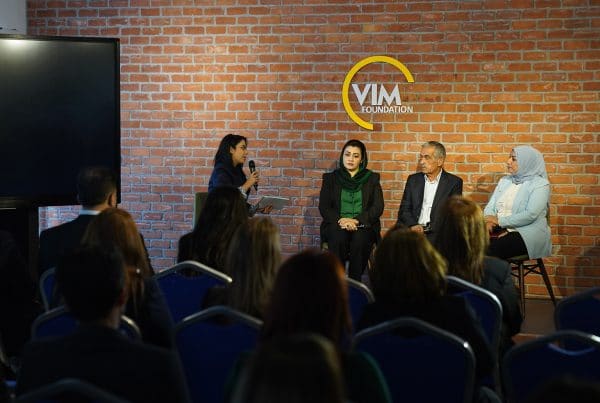 In the prolongation of the activities of the Life Campaign in Sulaymaniyah, Vim Foundation organized…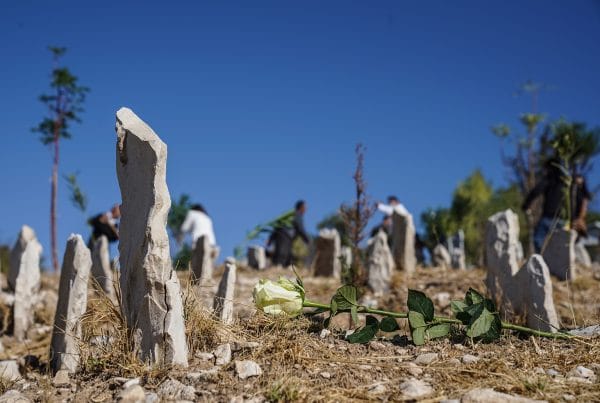 Amidst the frameworks of the Life Campaign orchestrated by the Vim Foundation in Sulaymaniyah, the…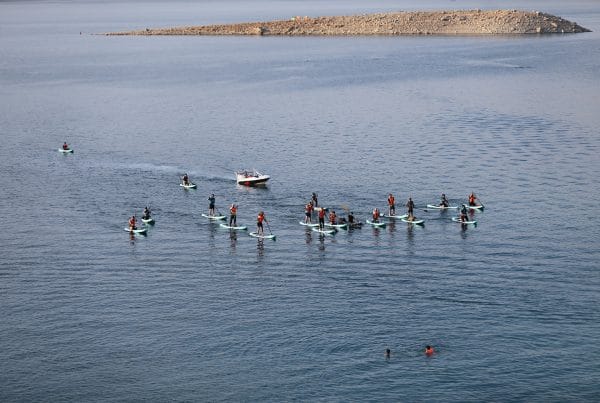 In cooperation with water keepers, Vim Foundation orchestrated a sailing expedition with the intention of…