One
Foundation,
Many Efforts
A Sneak Peek on

Vim Foundation
Vim Foundation is an establishment that was founded in October 2019 in Sulaymaniyah, Kurdistan of Iraq. It is a non-governmental organization that pinpoints society's gaps and fills those gaps as best as possible, cares about society and acts upon the existing flaws.
Commitment to developing our community
At Vim Foundation, we try to tackle each issue that affects our society and lead them in a positive direction to bring improvement, stability, and peace.
Our programs include workshops and programs focused on gender related issues, environmental protection, and animal rights. We are also committed to acting quickly to serve our community when affected by emergencies. For instance, wars, natural disasters and other hazards undermine our other efforts toward development. Our efforts are many, because we believe our different focuses to be interconnected and vital to the path towards empowerment and sustainability.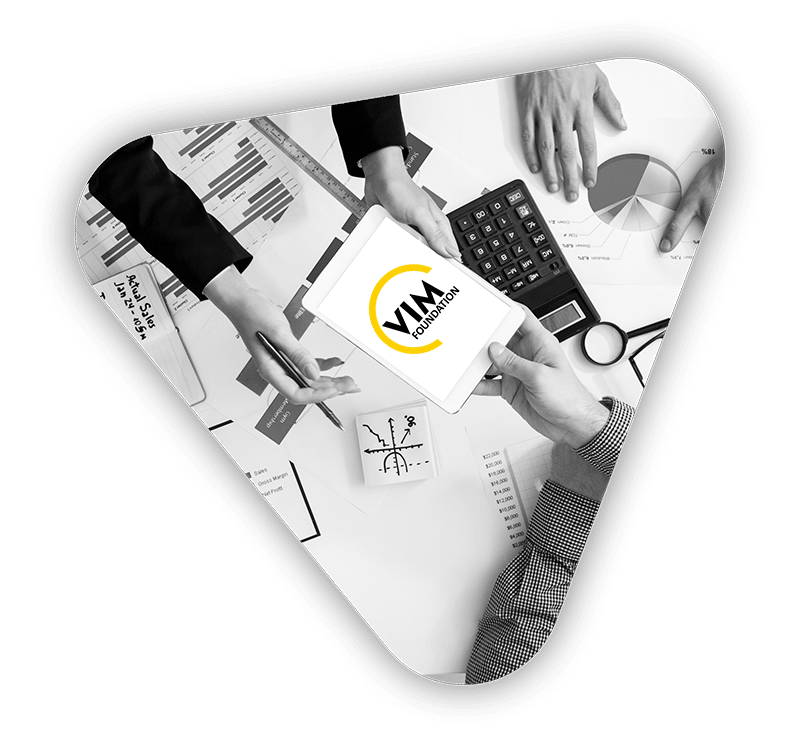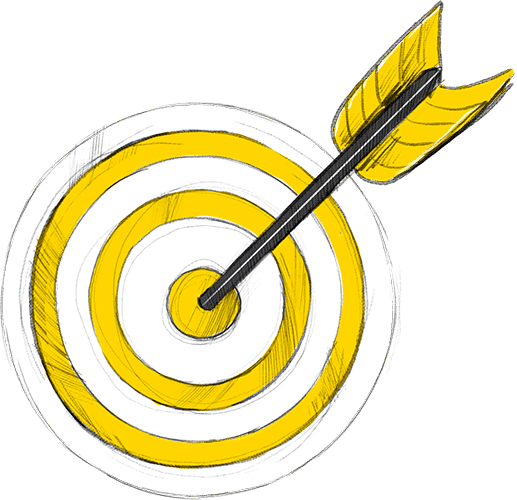 Our mission is to empower Kurdish and Iraqi communities through multifaceted efforts. We focus on developing meaningful change through awareness and innovation in combating issues that affect our community. At Vim Foundation, we cannot emphasize enough on the importance of homegrown expertise; our local staff and experts have tailored the programs in accordance with the particular problems unique to this region.
We believe in the power of homegrown efforts, especially of minorities, in empowering society-one where local businesses thrive and drive the economy, and where individuals can reach their full potential.
We are committed to achieving gender equality and securing a sustainable future for all.
We work on addressing and solving environmental issues that are facing our community.
We seek solutions that best work in protecting animal rights.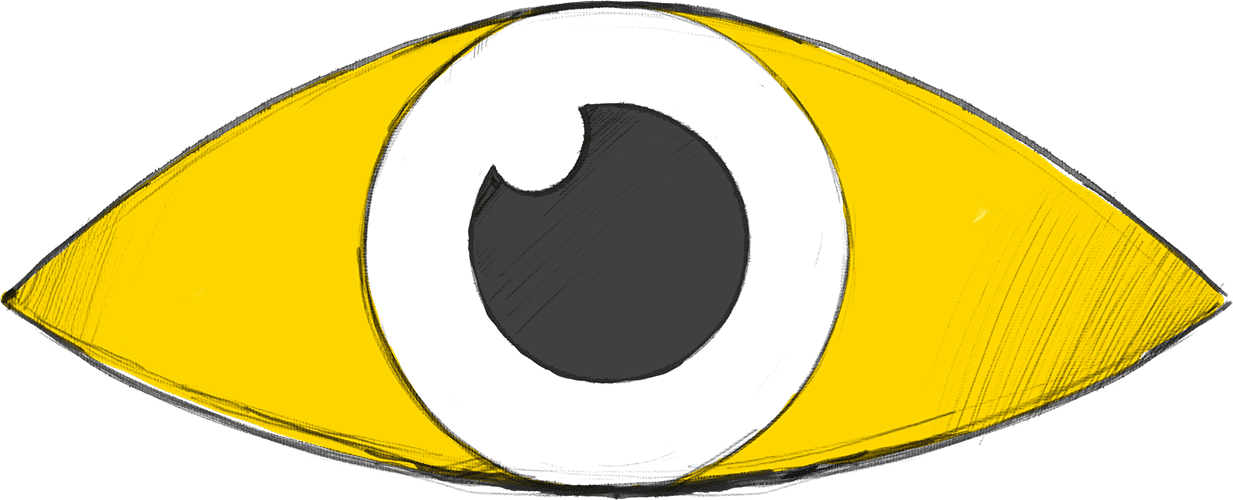 Capacity BuildingResearch Project Support ProgramVIM Foundation is supporting small-scale research projects, to develop and promote…
Vim Job Fair coming soon in Slemani. In a different and effective way.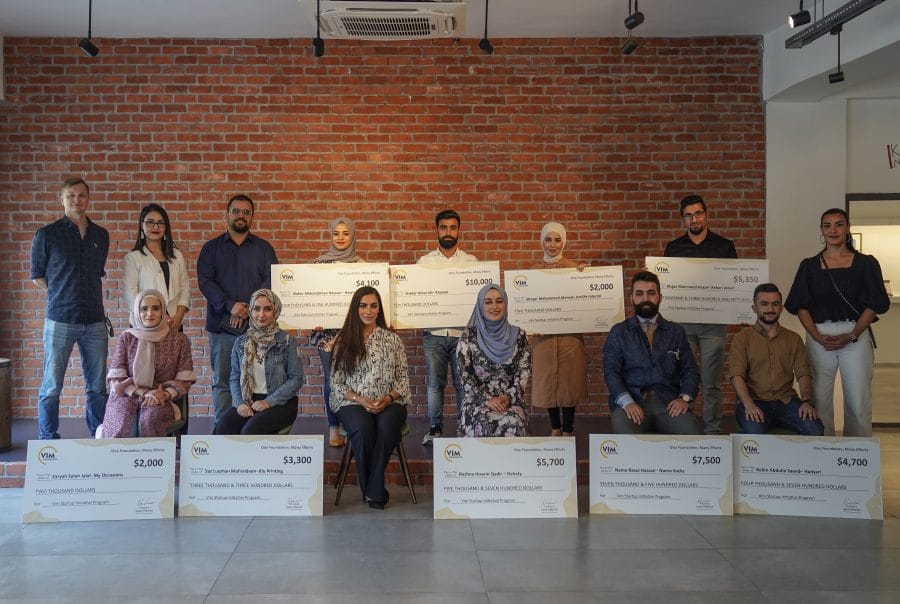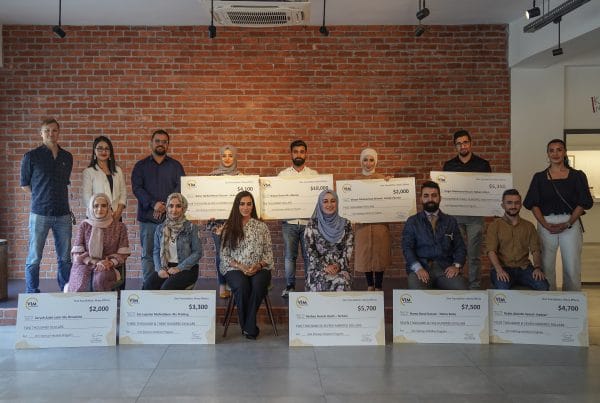 We believe in the abilities and efforts of our people, especially the efforts of our…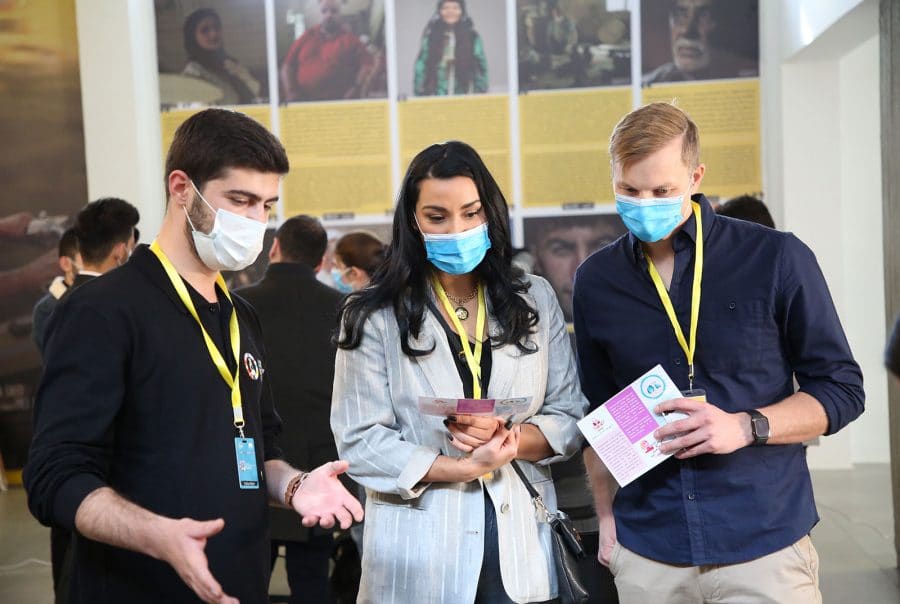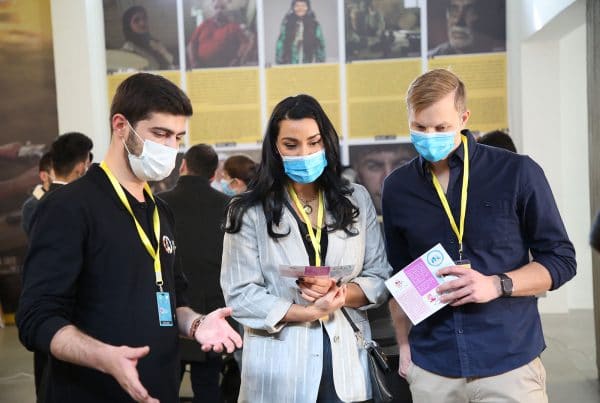 Global Entrepreneurship Week is the biggest international campaign to promote entrepreneurship. This event is dedicated…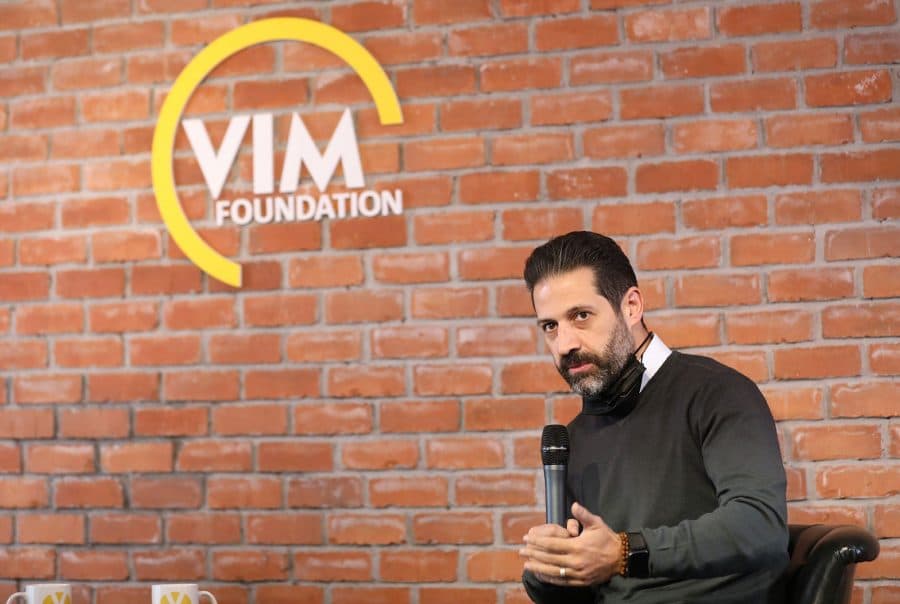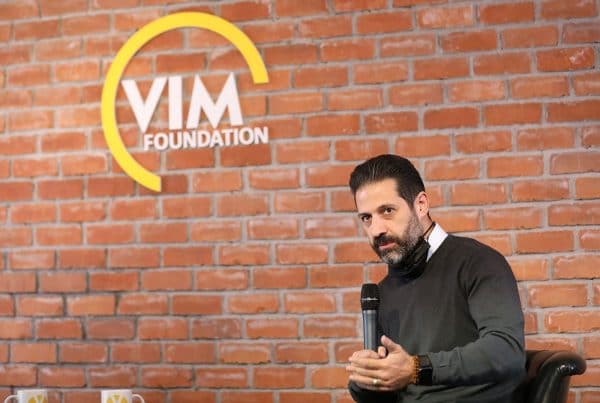 The Global Entrepreneurship Week of 2020 was organized by Vim Foundation in collaboration with Mesopotamia…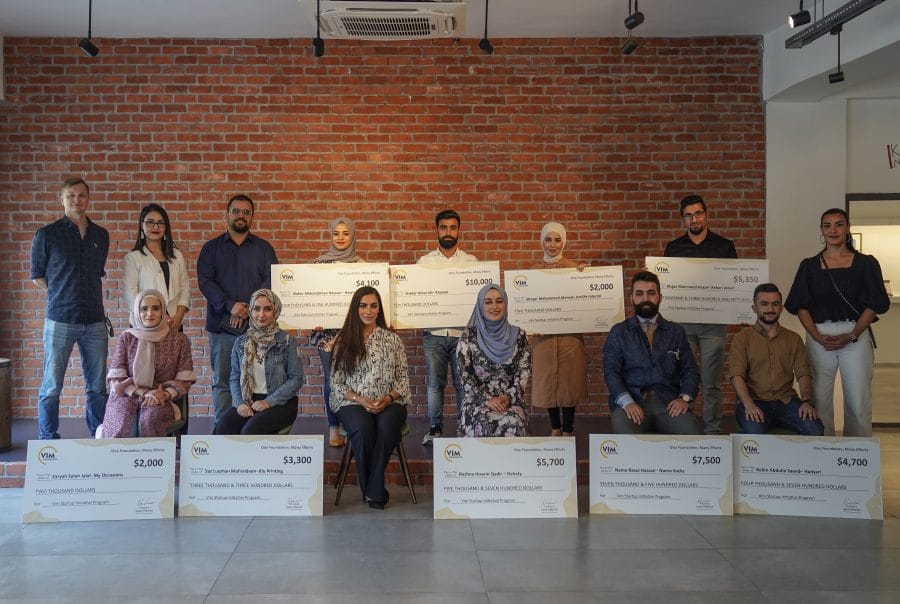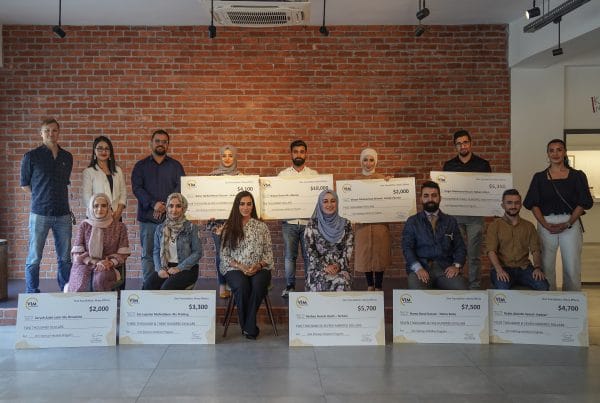 We believe in the abilities and efforts of our people, especially the efforts of our…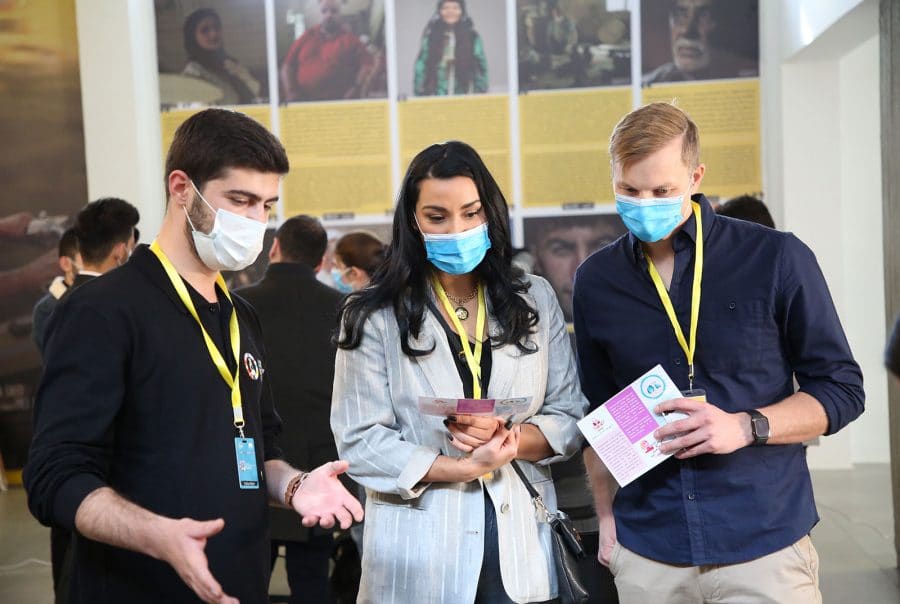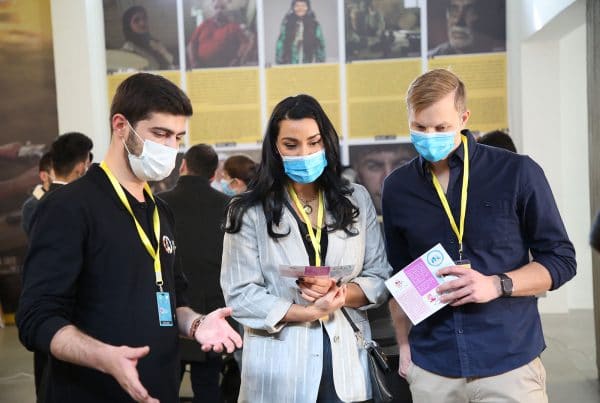 Global Entrepreneurship Week is the biggest international campaign to promote entrepreneurship. This event is dedicated…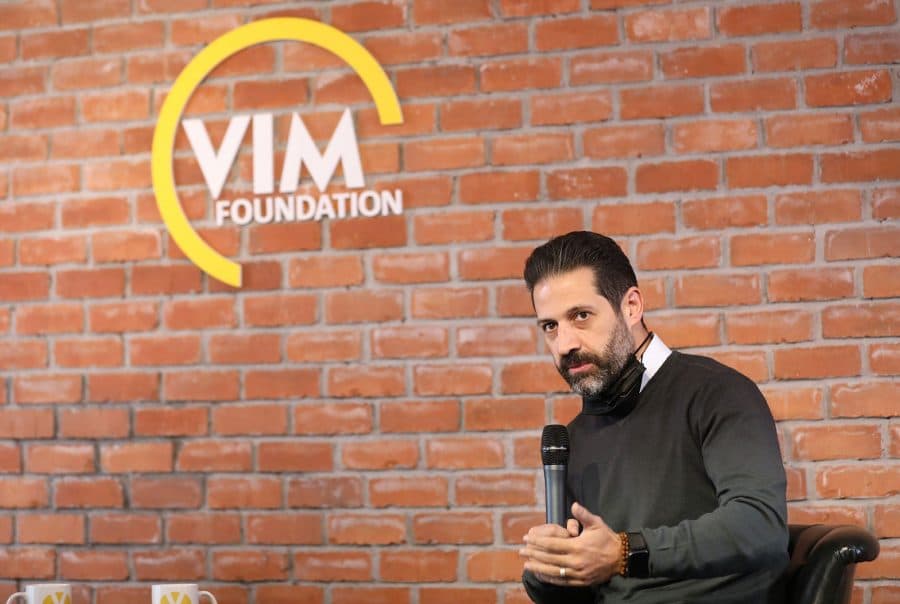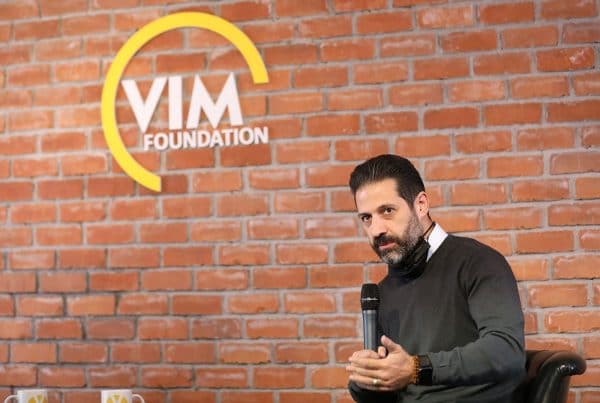 The Global Entrepreneurship Week of 2020 was organized by Vim Foundation in collaboration with Mesopotamia…